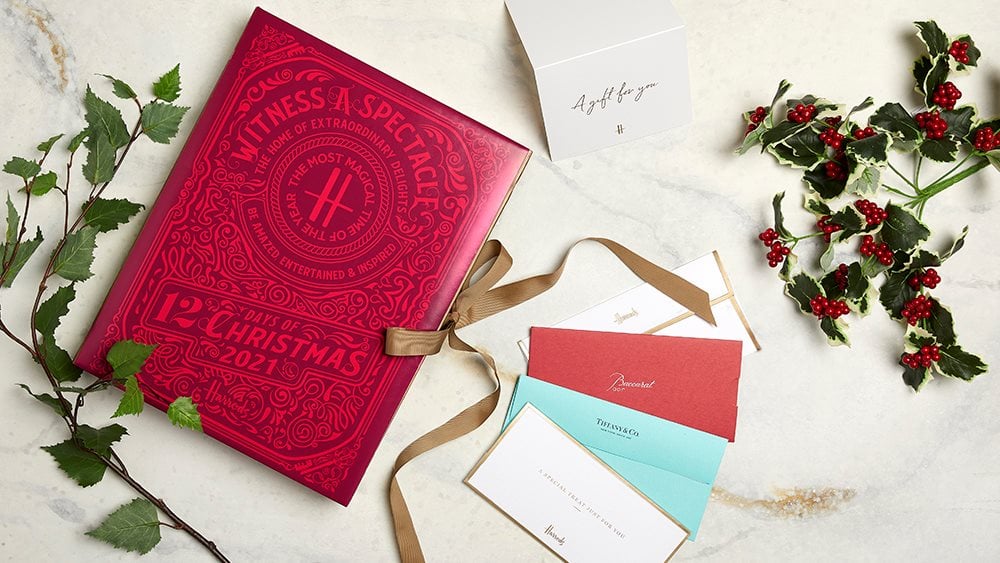 Harrods Gift Experience Calendar
£2,125
The most magical Christmas gifts have a legacy that lasts far beyond the festive season. Solve your present-giving woes and surprise them with this spectacular collection of luxury-experience vouchers. 
Whether you're delighting a foodie friend with fine dining, treating someone special to a Champagne afternoon tea, or pampering a beauty lover with treatments to see them through the party season, this Gift Experience Calendar has something for everyone on your list.
Make it a gift to remember with premium experiences across our restaurants, Beauty Suites, Hair and Beauty Salon and The Wellness Clinic.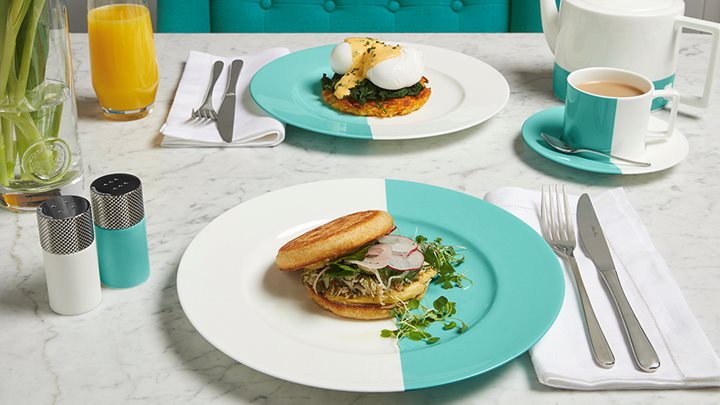 Gift Experience 1
Champagne Breakfast for Two at The Tiffany Blue Box Cafe
Let them dine like a film star as they raise a toast during this unforgettable experience. Think Insta-worthy breakfast dishes with a Tiffany twist and the finest Champagne.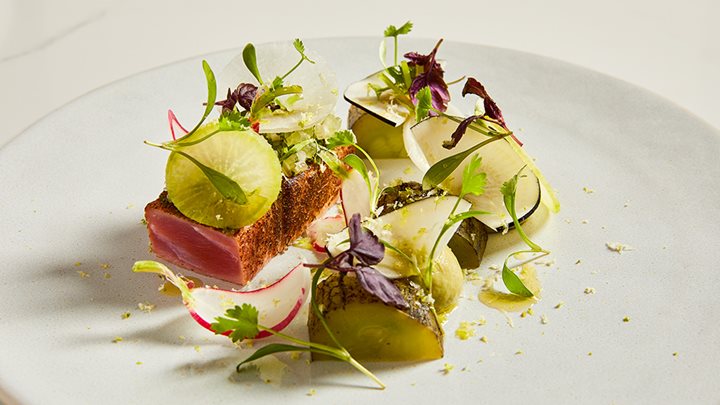 Gift Experience 2
Three-Course Meal and Champagne for Two at The Grill
Let them dine in style in our Grade II-listed Dining Hall. The chefs serve the finest cuts of meat that is cooked to order on a charcoal grill.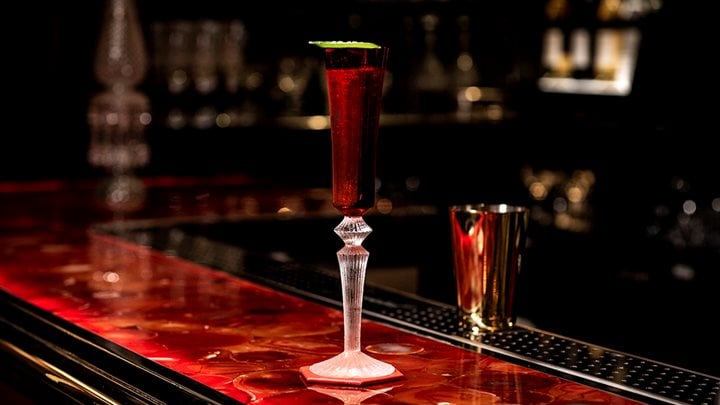 Gift Experience 3
Signature Cocktails at The Baccarat Bar for Two
Spoil them with decadence in this dazzling hideaway with its awe-inspiring menu, choose one cocktail each, served in Baccarat crystal.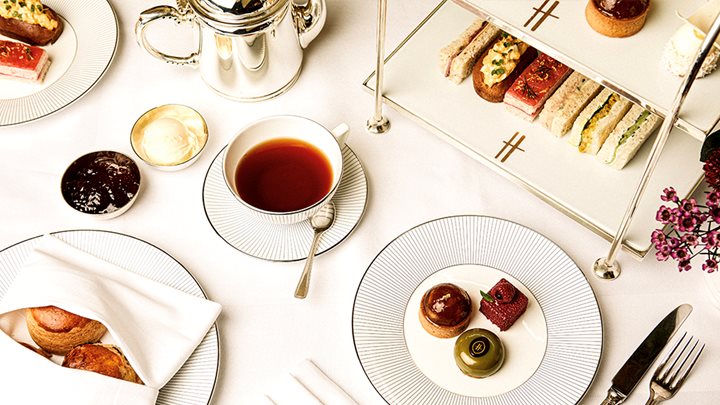 Gift Experience 4
Champagne Afternoon Tea for Two at The Harrods Tea Rooms
Our quintessentially English tea room has been delighting guests since 1896. You and your guest will enjoy a selection of sandwiches and patisserie, freshly baked scones and Harrods' finest Champagne – with world-class service and beautiful surroundings to match.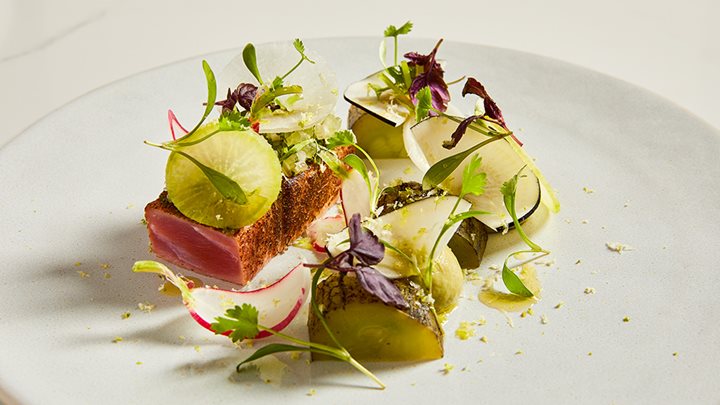 Gift Experience 5
Three-Course Meal and Champagne for Two at Harrods Social by Jason Atherton
Savour hearty, locally-sourced food from a menu devised by a Michelin-starred master at the Harrods Social by Jason Atherton. You and a guest will sit down to enjoy a delicious three-course meal, made with premium seasonal produce – all to be enjoyed with a glass of Harrods' finest Champagne.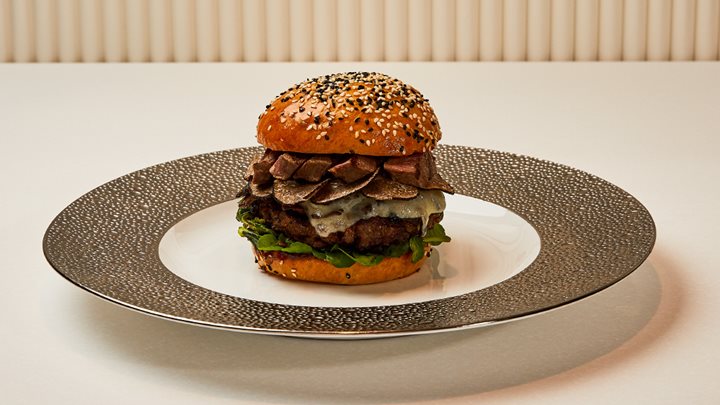 Gift Experience 6
Wagyu Burger Dining Experience for Two at Gordon Ramsay Burger
You and a guest are invited to enjoy a Harrods exclusive: the 1849 Burger, a Chilean Wagyu beef patty topped with truffle Pecorino cheese, shaved truffle and mushroom ragu, served with Truffle Parmesan Fries – to be enjoyed with a glass of Harrods' finest Champagne.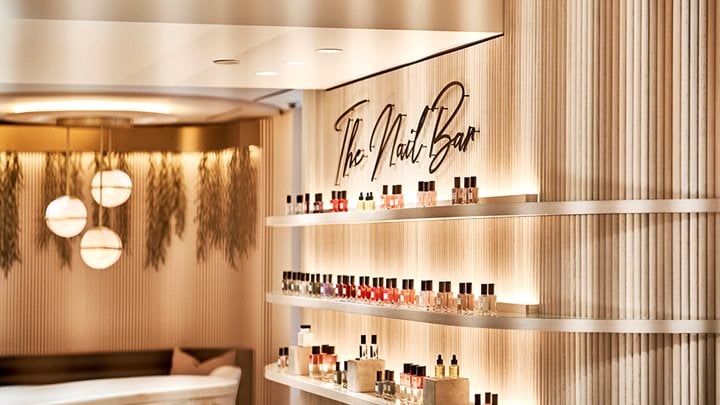 Gift Experience 7
Townhouse Nails Luxury Pedicure with Polish at the Hair and Beauty Salon
Treat your feet to a fresh pedicure from Townhouse Nails, a favourite of beauty editors and influencers alike. Sit back and enjoy a soak, scrub, massage and luxury hot cream treatment that includes shaping, buffing, cuticle care, filing, smoothing and moisturising – all finished with your choice of polish, including options from the vegan range.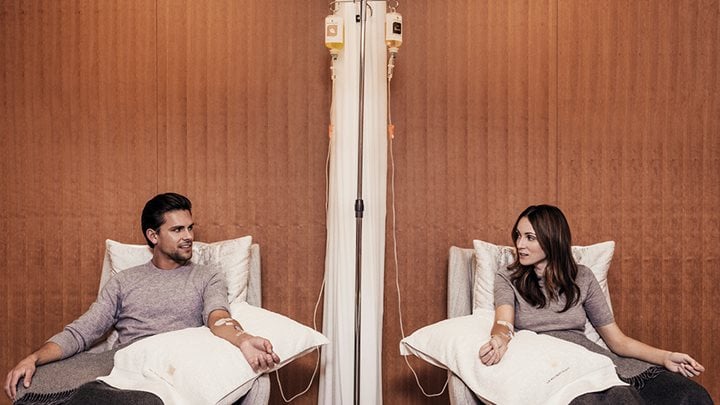 Gift Experience 8
The Elixir Clinic VIP Elixir VitaDrip®at The Wellness Clinic
The Elixir Clinic, leaders in IV therapy, invite you to experience the VitaDrip® infusion – a blend of vitamins, minerals and amino acids designed to boost hydration, reduce fatigue and support the immune system. Your 45-minute treatment will include a consultation and testing of your mineral levels; the clinician can then prescribe a tailored blend, which will be administered intravenously.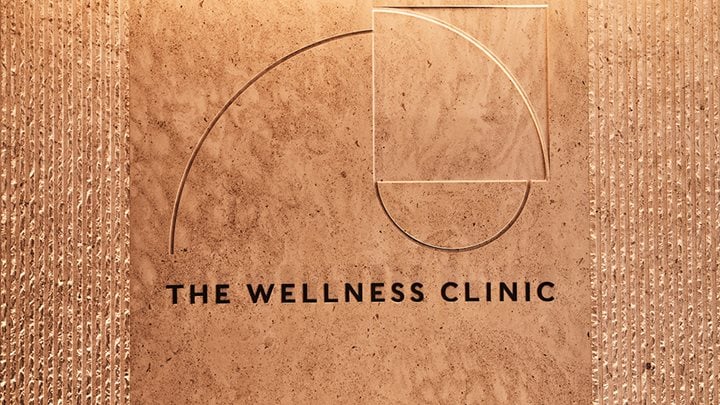 Gift Experience 9
NYDG OxyGenesis Facial at The Wellness Clinic
A revitalising facial that fuses hydradermabrasion, a noninvasive resurfacing technology, with a laser-induced rejuvenation process. During the initial phase, a cocktail of hyaluronic acid, vitamins and antioxidants is infused into the skin. Lasergenesis then treats the deeper layers of the skin, stimulating collagen production to address skin tone and texture.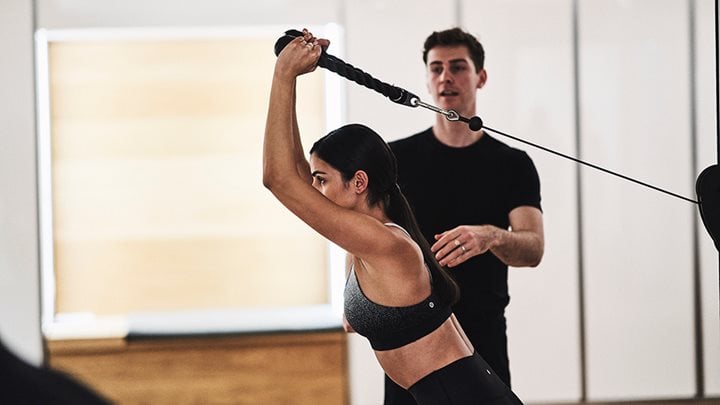 Gift Experience 10
ID Fitness Personal Training Session at The Wellness Clinic
Having worked at some of the world's most prestigious gyms, the ID Fitness team offer a unique training philosophy that makes exercise fun and delivers results fast. Enjoy an hour-long one-to-one training session for a personalised workout that targets your specific needs and goals.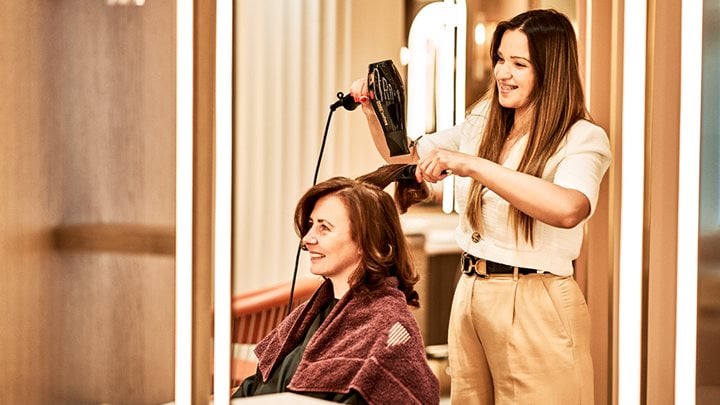 Gift Experience 11
Cut & Blow- Dry with Elite Stylist at the Hair and Beauty Salon
Sit back and enjoy a moment of 'me time' in our serene salon, renowned for its talented hair professionals. Whether you're after your usual trim or a complete restyle, you'll receive an expert cut and confidence-boosting  blow-dry from an elite stylist who will ensure you leave with locks you love.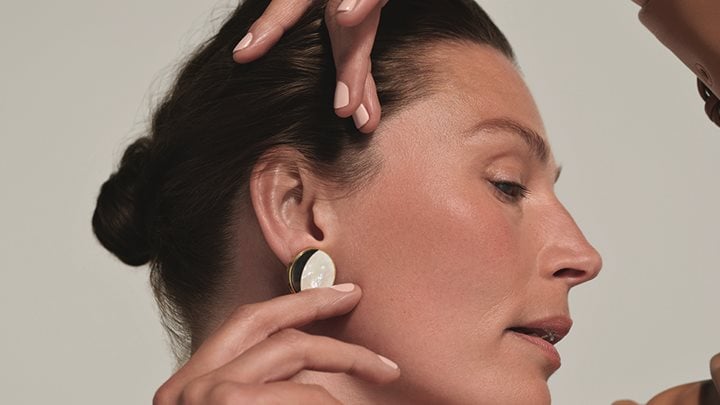 Gift Experience 12
Chantecaille Golden Radiance Facial at the Beauty Suites
Rediscover your glow with this revitalising facial from Chantecaille, available exclusively at Harrods. Head down to the Beauty Suites on the Lower Ground Floor for a 75-minute treatment which features the illuminating Radiance Elixir, infused with a highlighter-effect peptide to give the skin a luminous glow. The facial integrates lymphatic-inspired massage using the Revitalizing Massage Lifting Machine for a visibly contoured look.
Your order
{{ item.name }}
{{ formatPrice(item.quotedPrice.currency, getNonDiscountPrice(item)) }}
{{ formatPrice(item.quotedPrice.currency, item.quotedPrice.amount) }}
{{invalidPromoCodeMessage}}
Promo not applicable to current items
Total:
{{formatPrice(currencyCode, totalPrice.amount)}}